The Ancient Theatre of Agrigento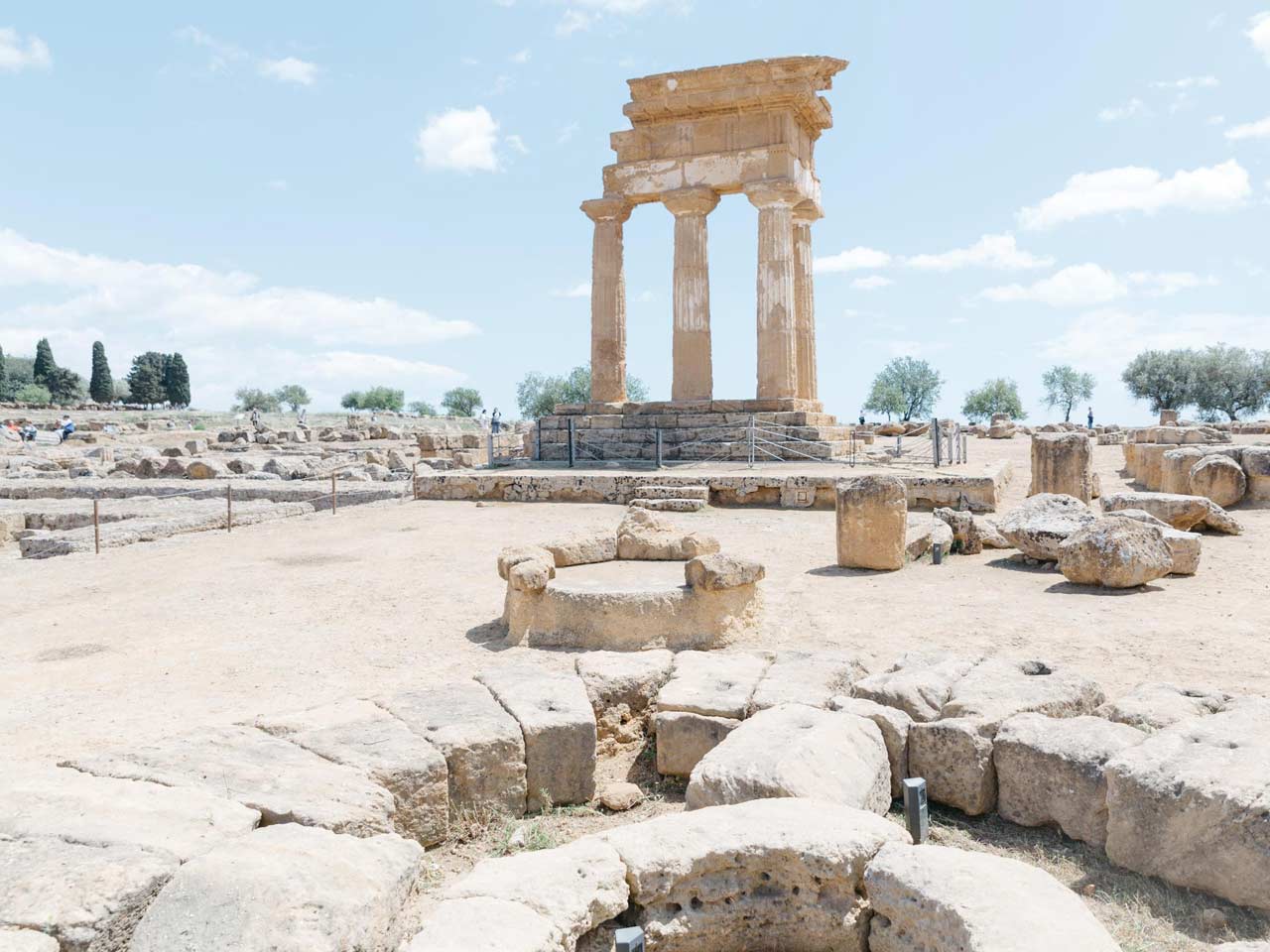 2016 will be remembered for the sensational discovery of the Ancient Theatre of Agrigento. The excavations, still in progress, suggest that in the second half of the third century BC. between the end of the Hellenistic age and the beginning of the Roman one, Agrigento had a majestic theatre with a diameter of 95 m.
It was similar to that of Segesta, facing the temples and the sea, located on the southern side of the agora: one of the largest monumental public areas in the ancient world with a total area of about 50,000 square meters therefore equal to that of Athens.