Nature Reserve near Torre Salsa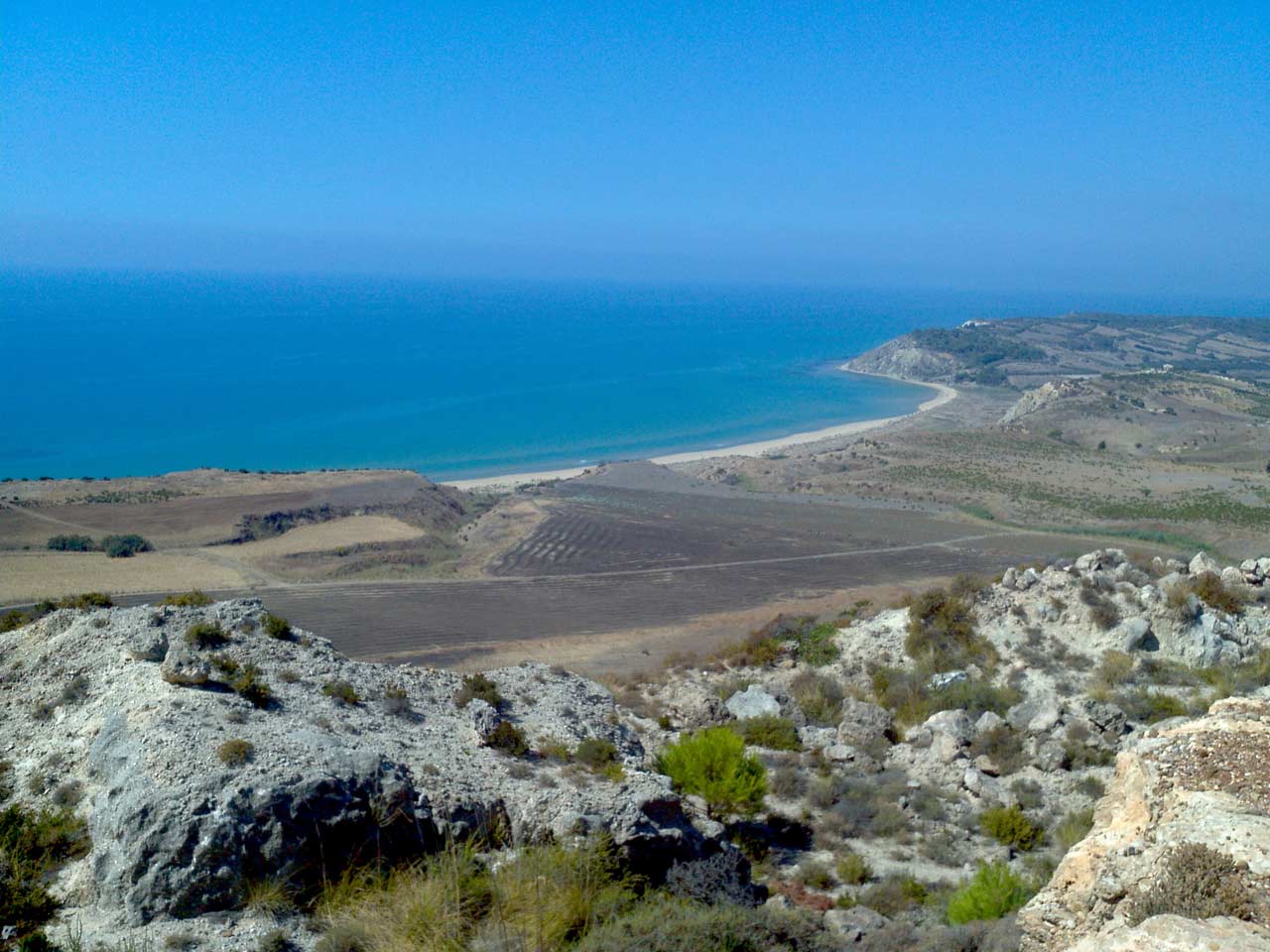 Between Siculiana Marina and Eraclea Minoa there is an unspoiled coast, the Torre Salsa Nature Reserve. Where the white cliffs alternate with the calcareous marl in Globigerina, sometimes covered with layers of clay.
The herbaceous and bushy vegetation that covers the environment, sometimes impenetrable, occasionally allows access to the splendid beach via narrow paths between the rocks. The sea is crystal clear, the depths lush with flora and rich in fauna.
Torre Salsa, an ancient watchtower, is located in the heart of this oasis and dominates the top of a small clay high point, from which the white limestone marl shines through where the erosion process is more intense.
On the sea, a jagged rocky plateau creates a myriad of paths, where the fish dart quickly among the algae and the slow crustaceans find refuge.
The rugged nature of the place has preserved this oasis from being divided and protects it, due to the variety and beauty of its environment, to the importance of the flora and fauna, making it among the most interesting areas of Sicily, deserving maximum protection.